SAFE Stack
current state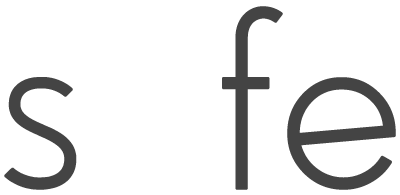 Tomasz Heimowski @theimowski


Plan
Brief intro
Where are we today
How we got here
Template deep dive
Towards version 1.0
What's next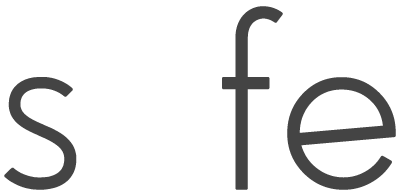 ???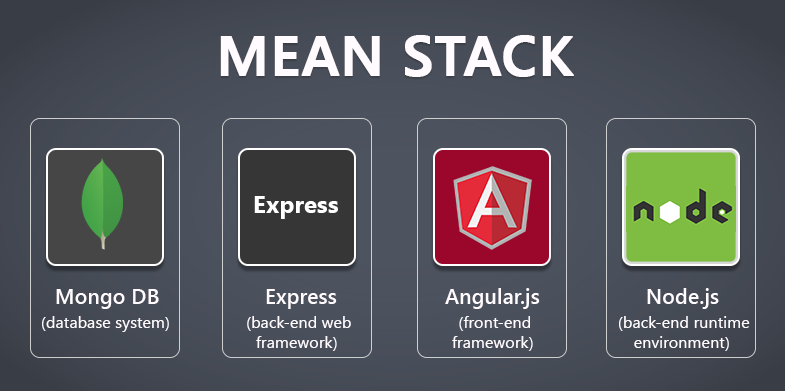 https://www.troofal.com/services/mean-stack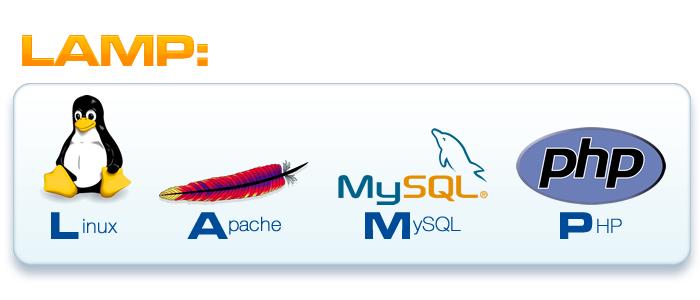 https://www.programmableweb.com/news/what-mean-stack-and-why-it-better-lamp/analysis/2015/12/22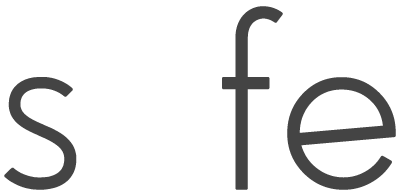 big picture
Combines several OSS projects
F# end-to-end
Type-SAFE
Cloud-ready
Flexible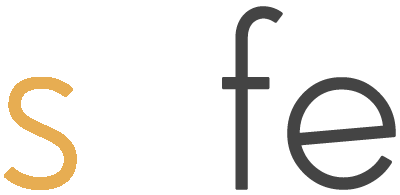 S

for

S

aturn
Web server
ASP.NET Core, Kestrel
MVC pattern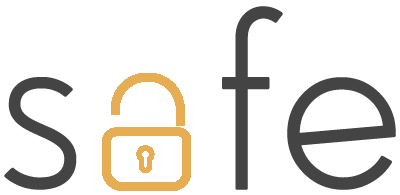 A

for

A

zure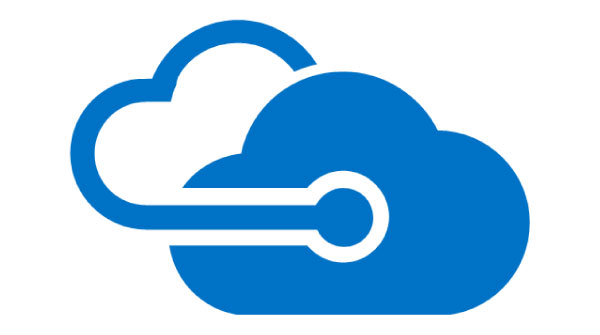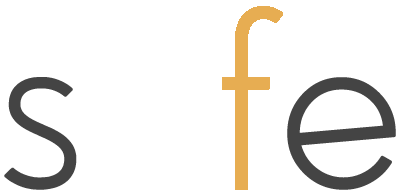 F

for

F

able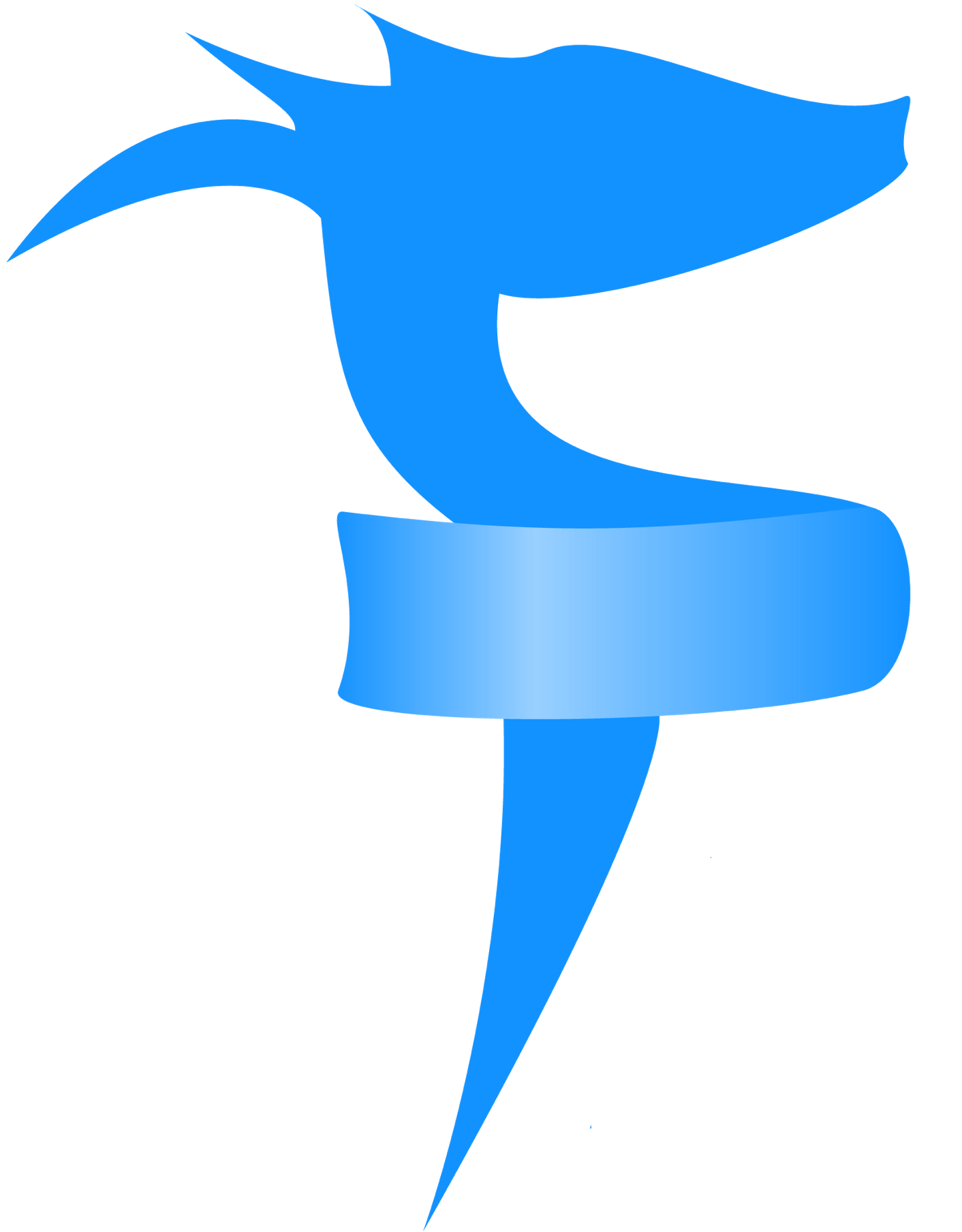 F# to JavaScript compiler
Babel JS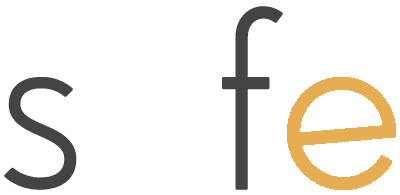 E

for

E

lmish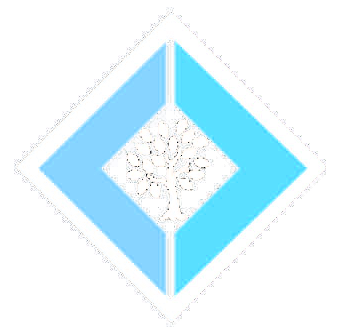 UI library
inspired by Elm
Quick Demo
Creating from scratch
Debugging both Client & Server
Documentation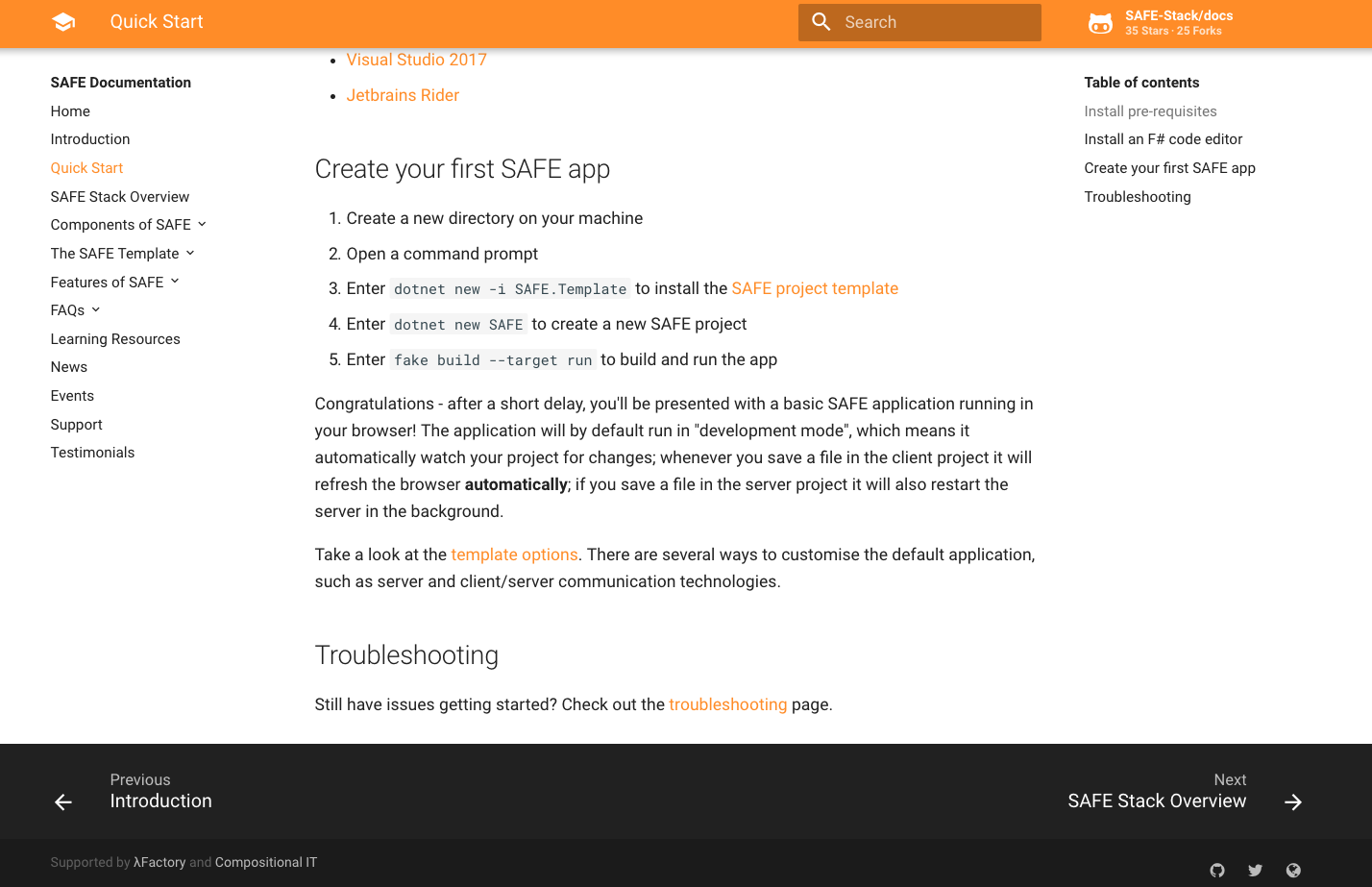 NuGet downloads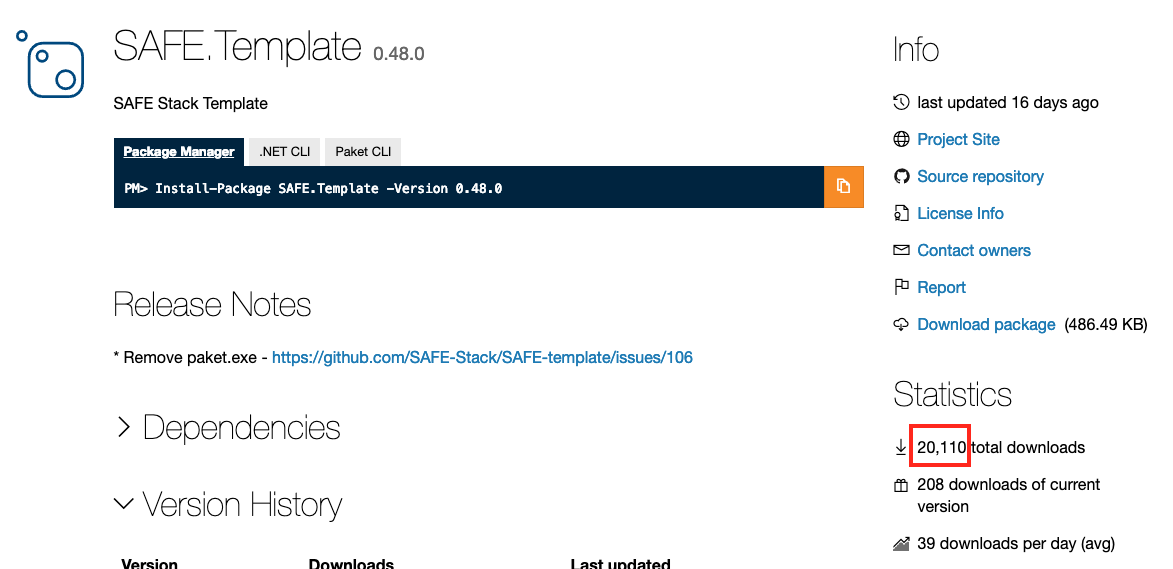 Microsoft involvement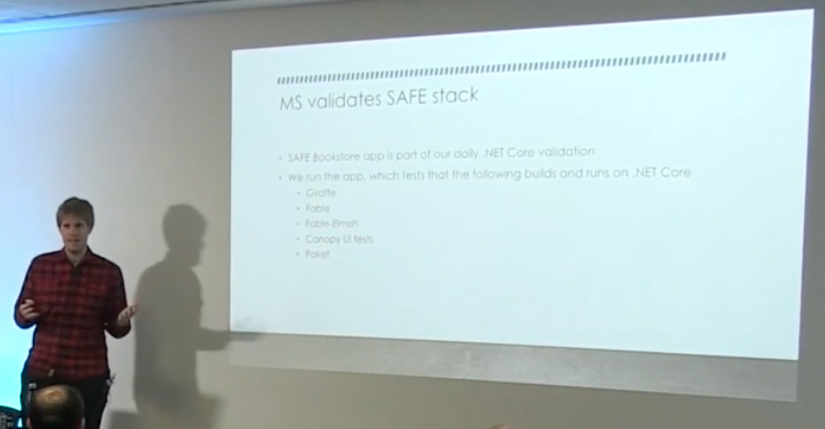 Technology Radar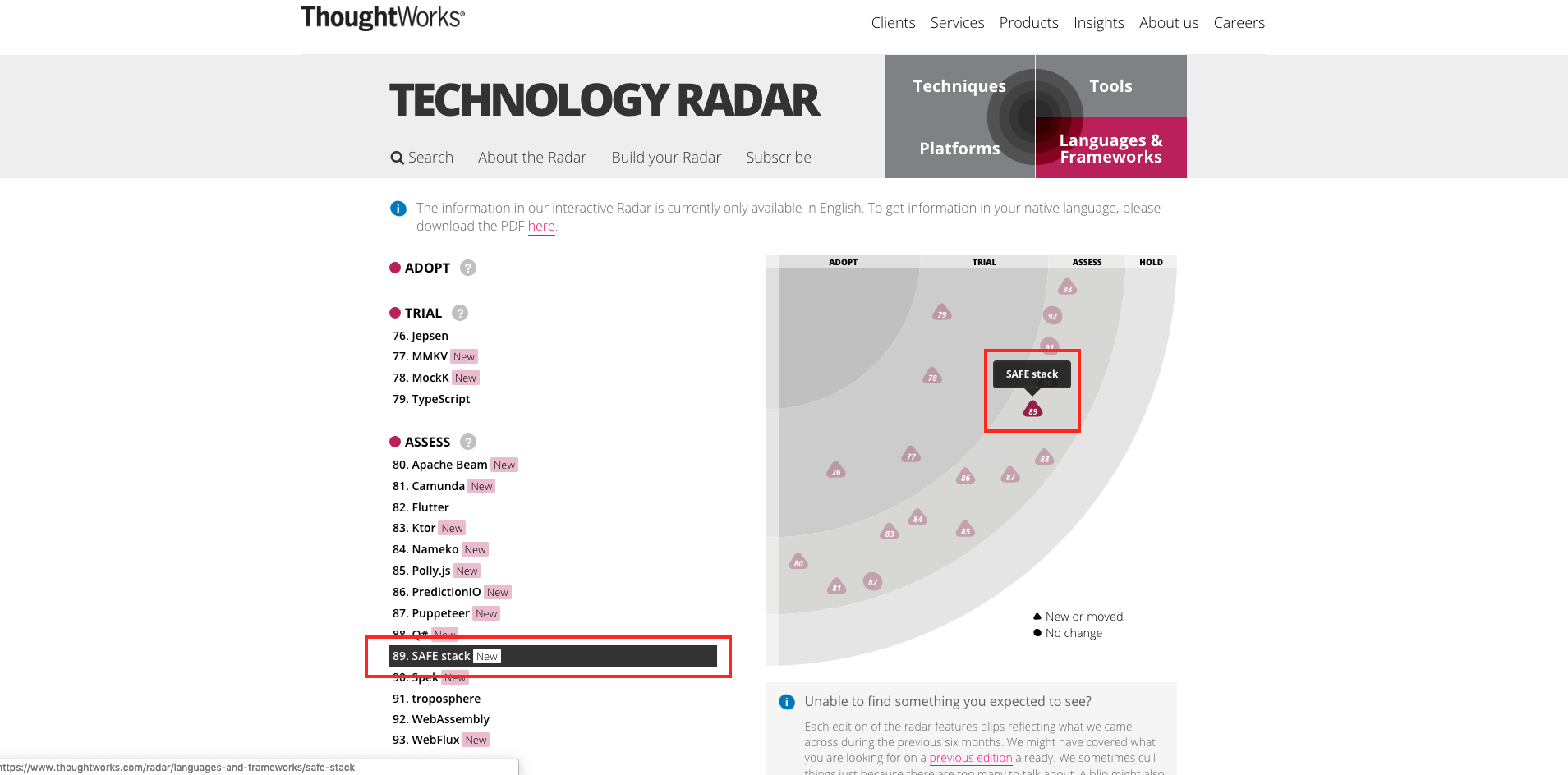 Commercial support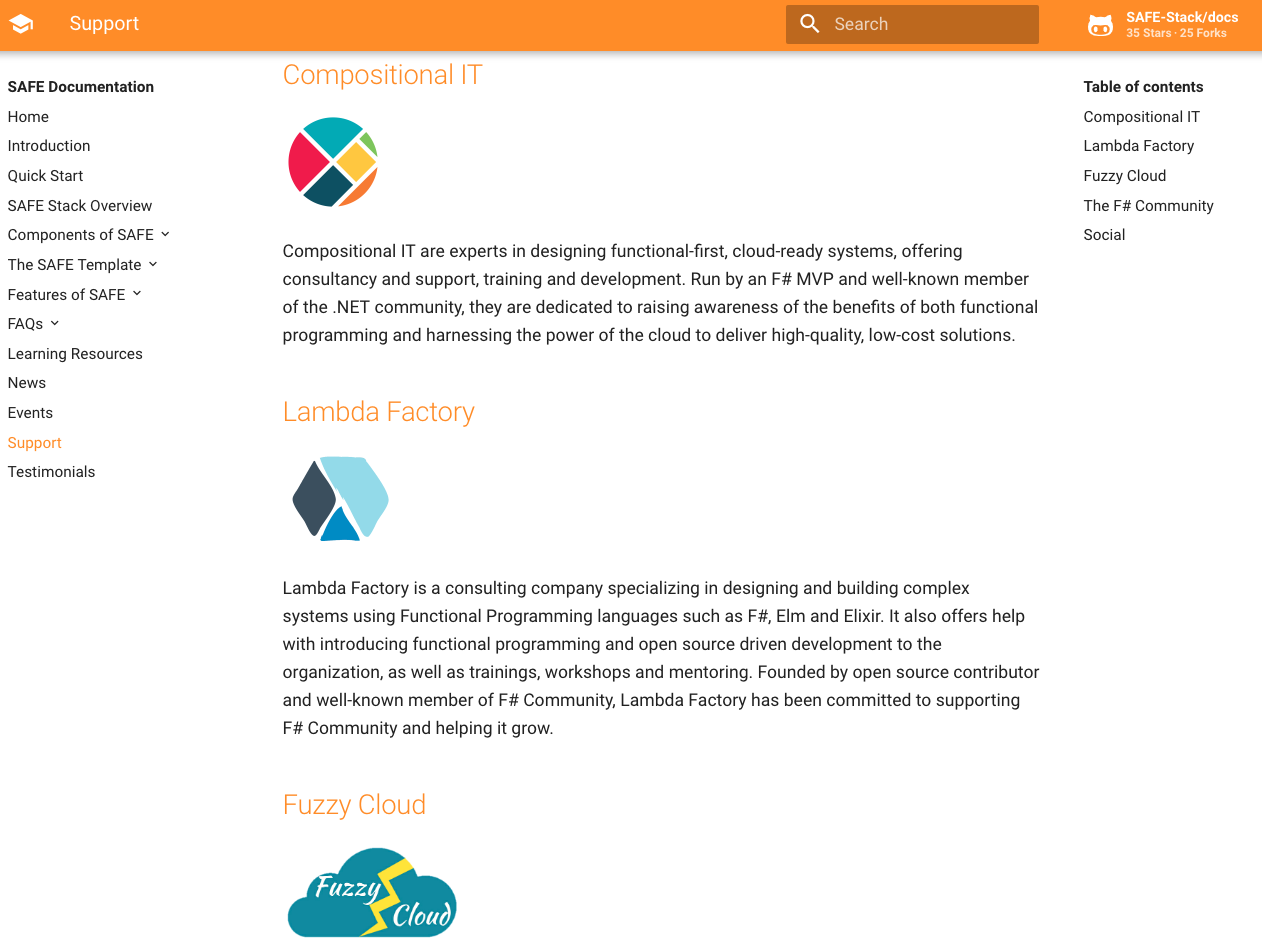 Events
Conference talks
Lambda Days 2018, Kraków, Poland
FableConf 2018, Berlin, Germany
F(by) 2019, Minsk, Belarus
...
Events
Workshops
Open F# 2018, San Francisco, USA
SAFE Hackday 2018, Birmingham, UK
DevDays 2019, Vilnius, Lithuania
...
Events
Local Meetups
Bristol, UK
Vienna, Austria
Prague, Czech Republic
...
Fable
Stable F# to JS compilation
Reusing F# sources between front and back end
Elmish
Straight-forward & popular programming model
Became de-facto a standard for Fable Web-based apps
SAFE template
dotnet new -i SAFE.Template
dotnet new SAFE
fake build --target run
Promotion
All the events
Companies & community
Template options
Server
Deploy
Layout
JS Deps
Communication
Pattern
Template options
Server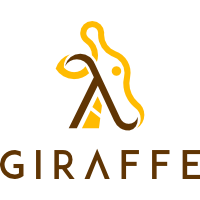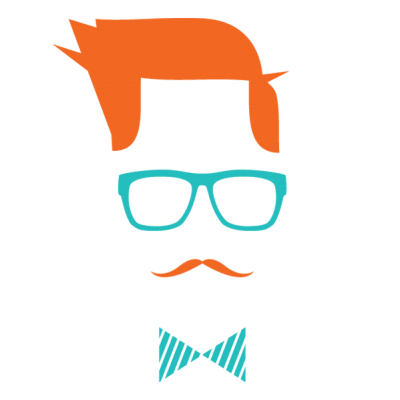 Saturn
Giraffe
Suave
Template options
Deploy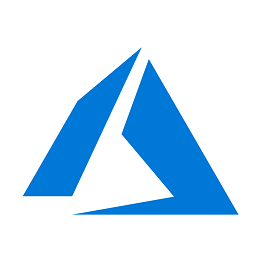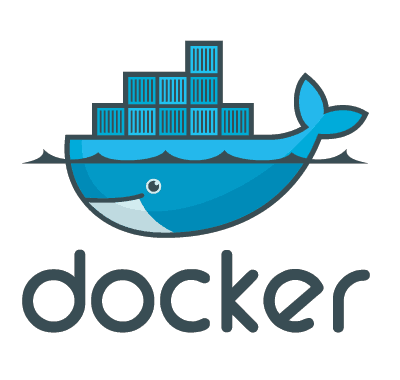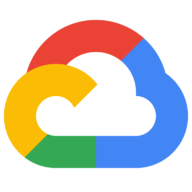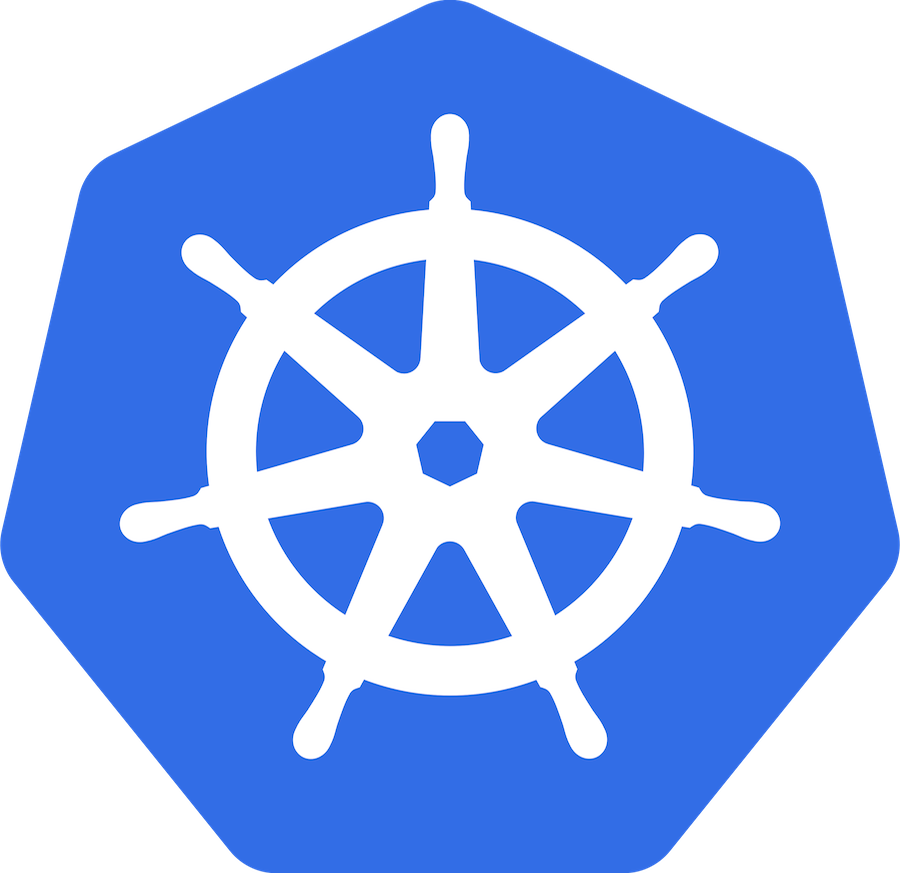 Azure AppService
Docker
Google Cloud AppEngine
Google Cloud Kubernetes Engine
Template options: layout (Fulma)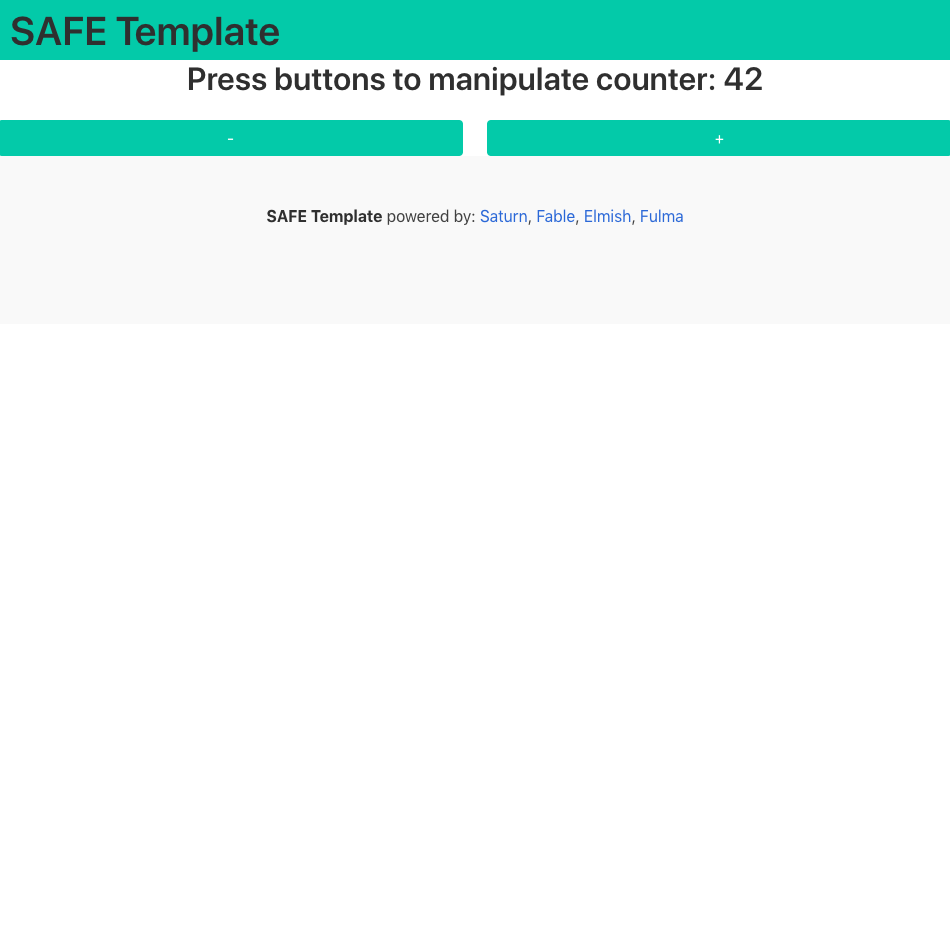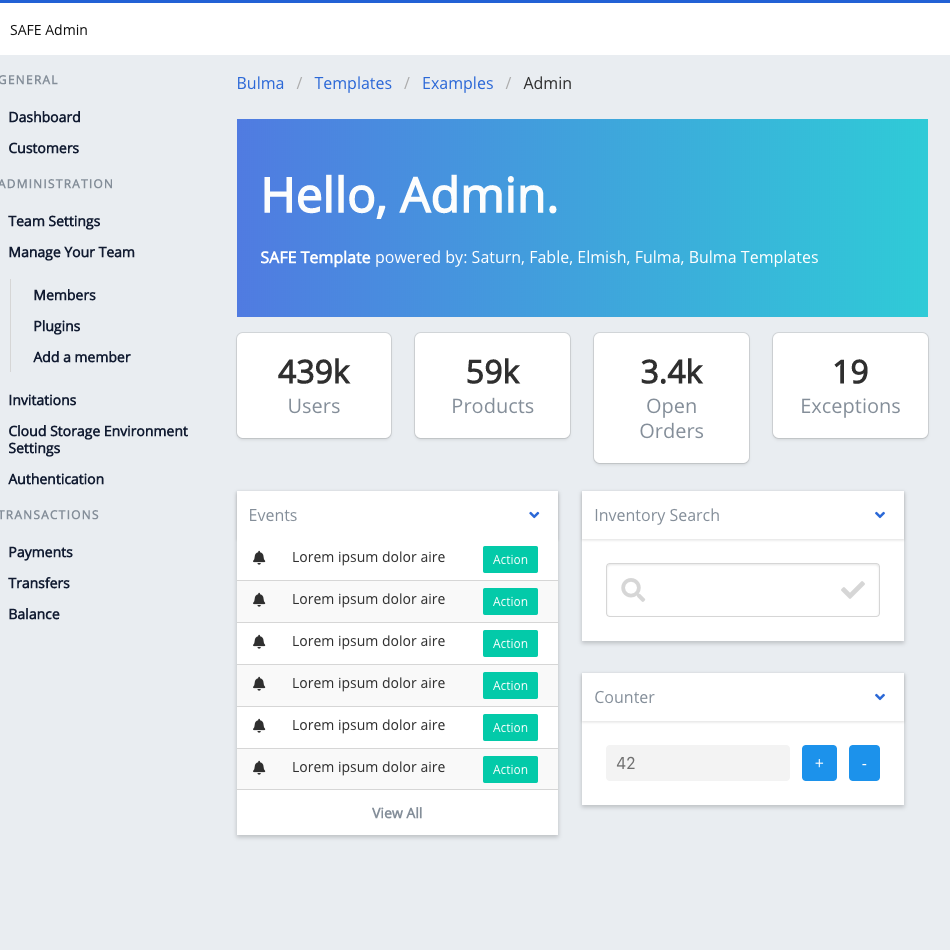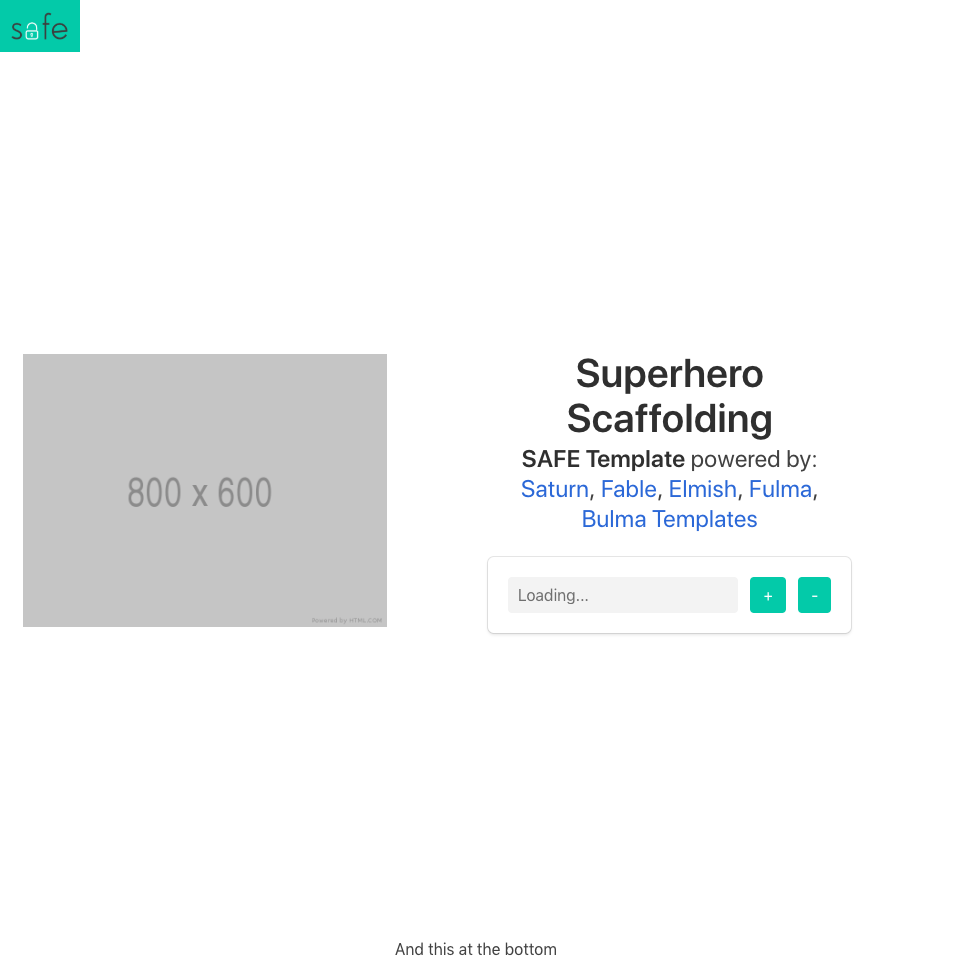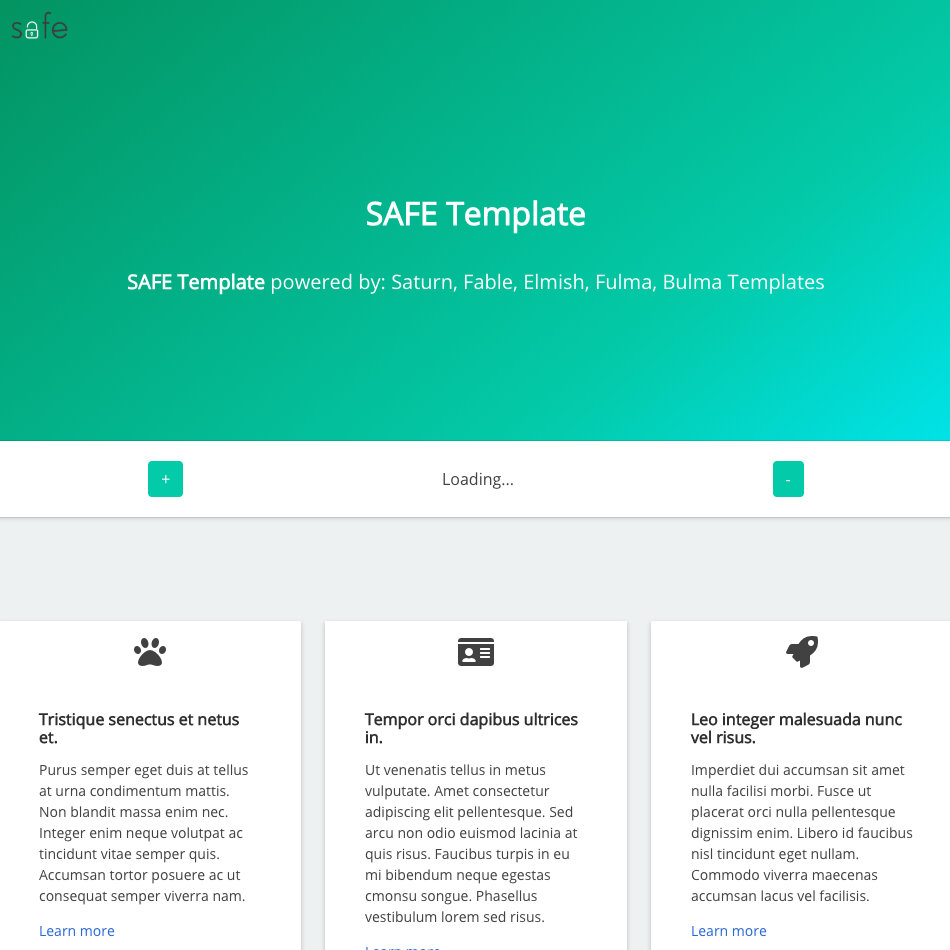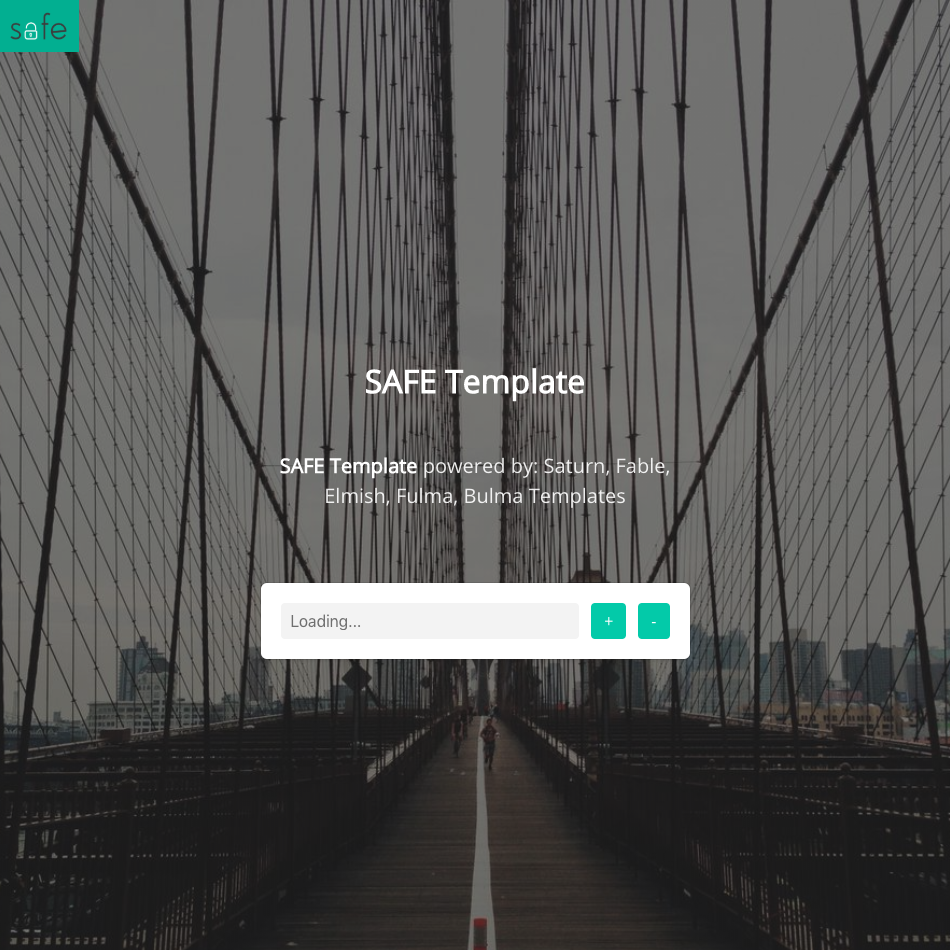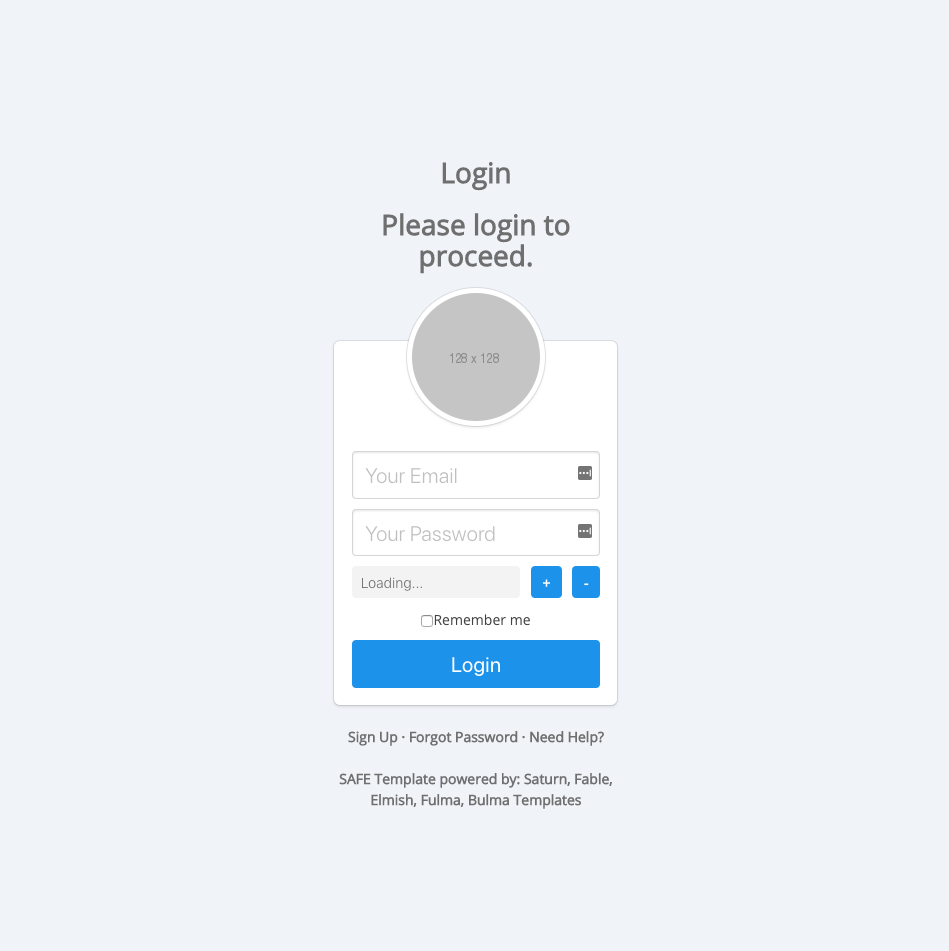 Template options
JS Deps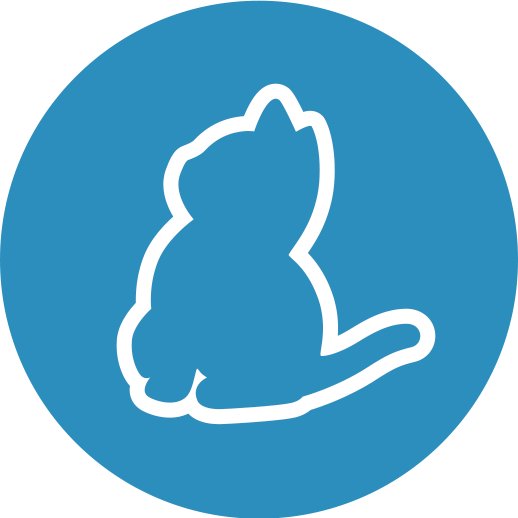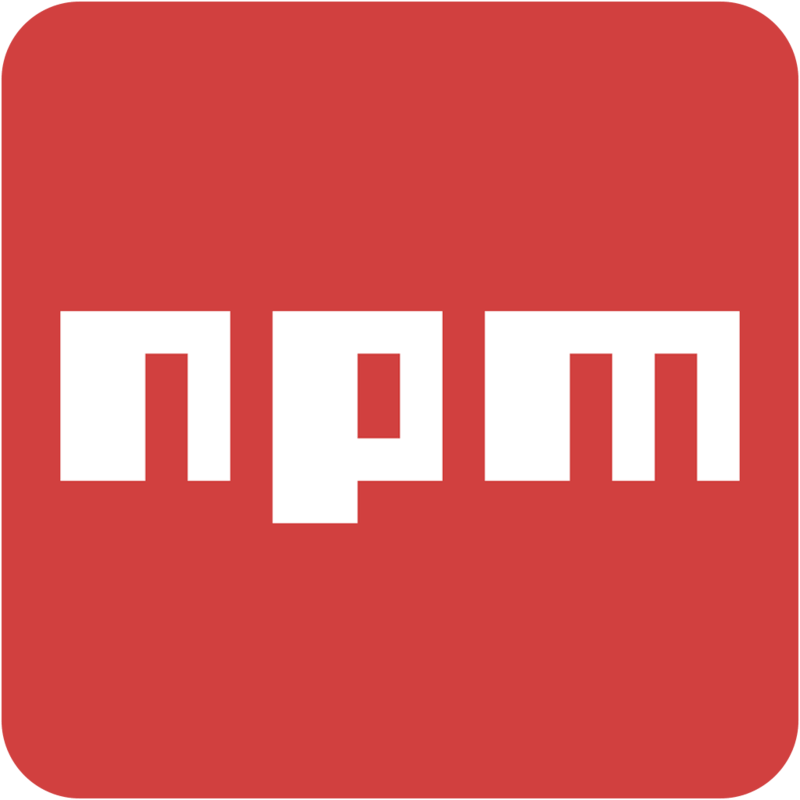 Yarn
NPM
Template options
Communication
Template development
Integration tests

Property-based for all options
Building new template
Checking HTTP response

Pinning dependencies

Variance in paket.dependencies
Automated update
1.0 objectives
stable dependencies
stable CLI interface
stable WebPack configuration
better adoption
What's next
Support & fixing issues
Extending template:

other platforms (mobile, desktop, iot?)
tests
more deployment options

Keeping SAFE project "up to date"
Thank you!
Slides available at